The Alexandria Journal of Veterinary Sciences (AJVS)
Alexandria Journal of Veterinary Sciences is a quarterly open Access English Journal. The journal calls for original papers, review articles and short communications and case reports in the following Veterinary fields:
1- Veterinary Anatomy, Histology and Physiology "Veterinary Academic Studies".
2- Veterinary Microbiology and Parasitology.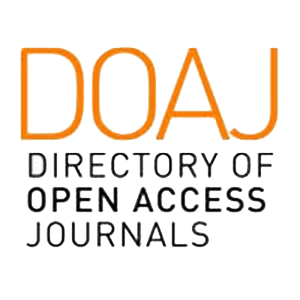 3- Veterinary Pharmacology, Toxicology and Forensic Medicine.
4- Animal Hygiene, Husbandry, Nutrition and Food Control.
5- Veterinary Pathology.
6- Veterinary Surgery and Theriogenology.
7- Veterinary Medicine and Infectious Diseases "Veterinary Diseases".
Current Issue: